We're teaching online
Visit our online learning platform
Enroll your ward into
 

the best educational institute
Golden Bells Academy aims at providing the best education to your ward with all the facilities that you desire. From personalized teaching to online classes, we have covered it all.
Events & News
Recents Events & News at Golden Bells Academy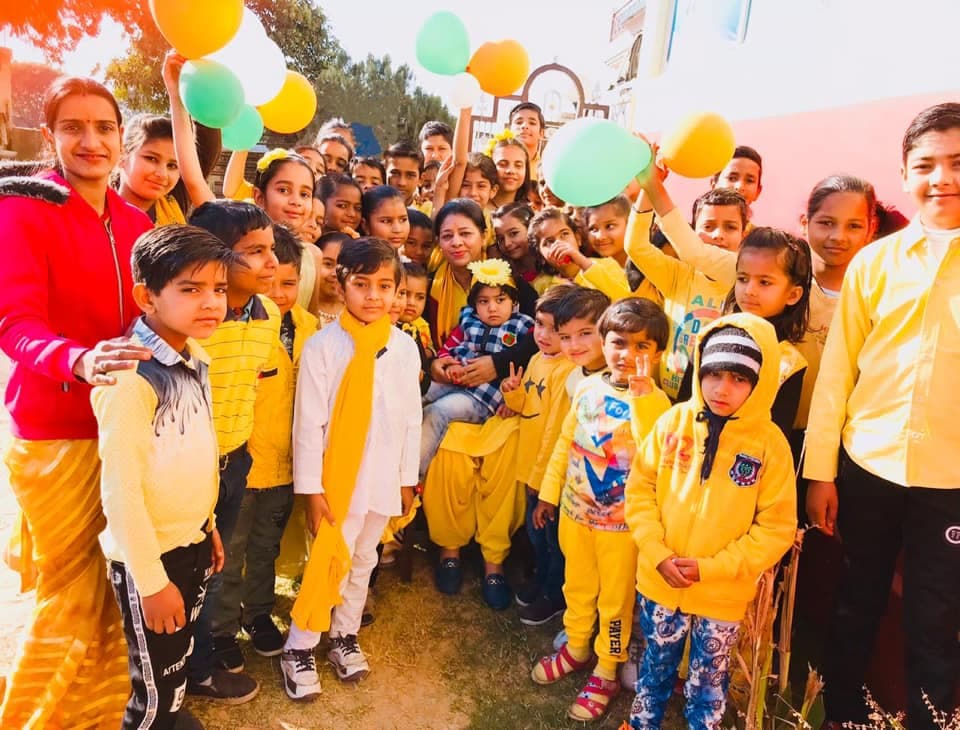 Annual Function

Golden Bells Academy celebrated the Annual Function which is an annual fest for all classes from Nursery to 12th.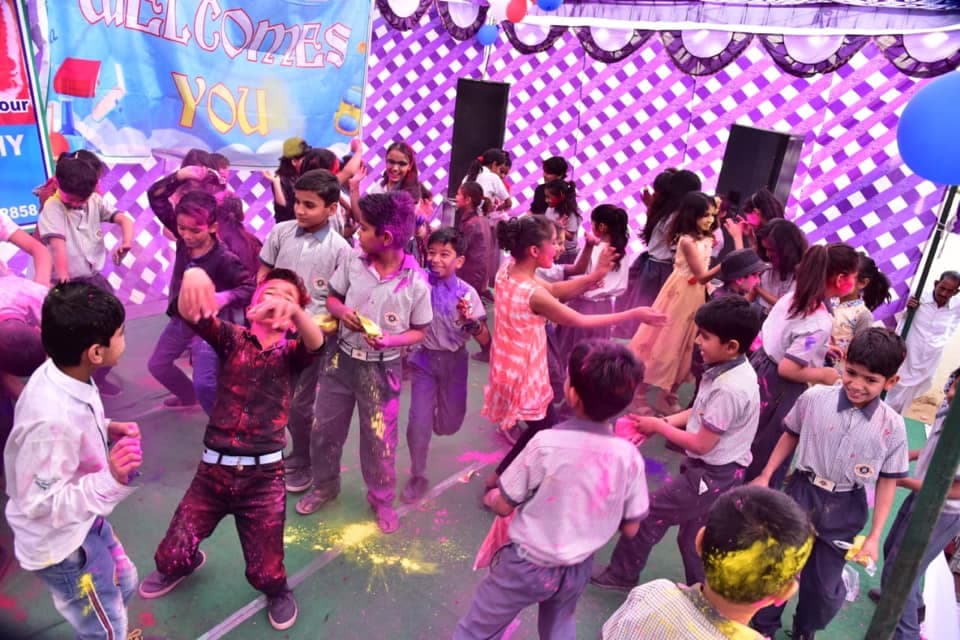 Holi Celebrations

Holi celebrations on campus with Teachers and Students took place in March, 2020. All the students from Nursery to 12th were invited and participated.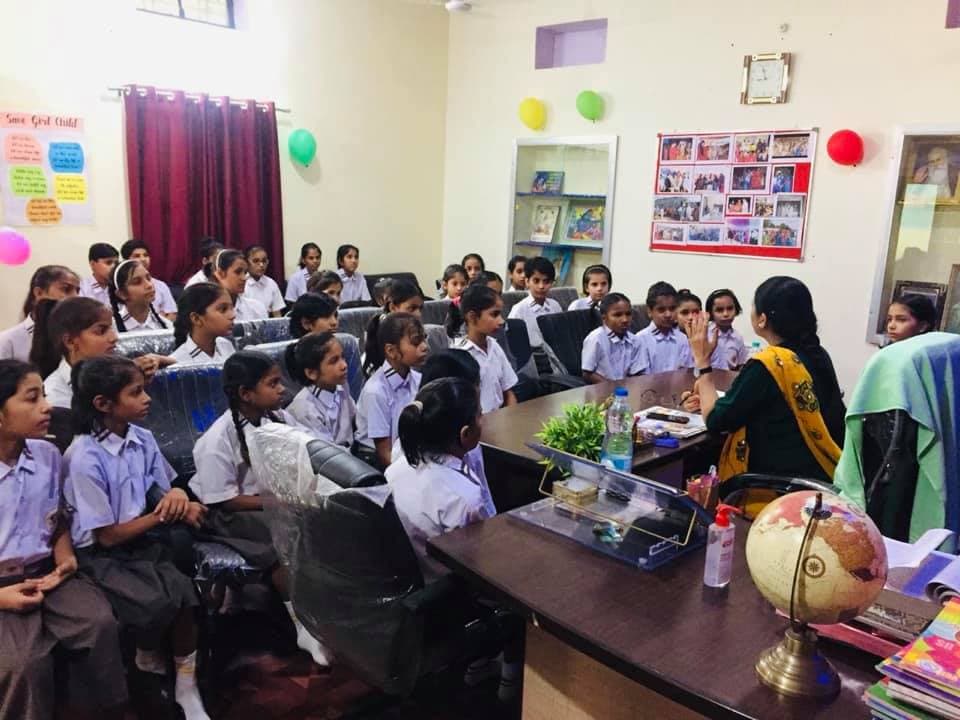 Good touch - Bad Touch guidelines

Director of Golden Bells Academy Mrs. Jagwinder Kaur took a session on how to identify Good touch and Bad touch.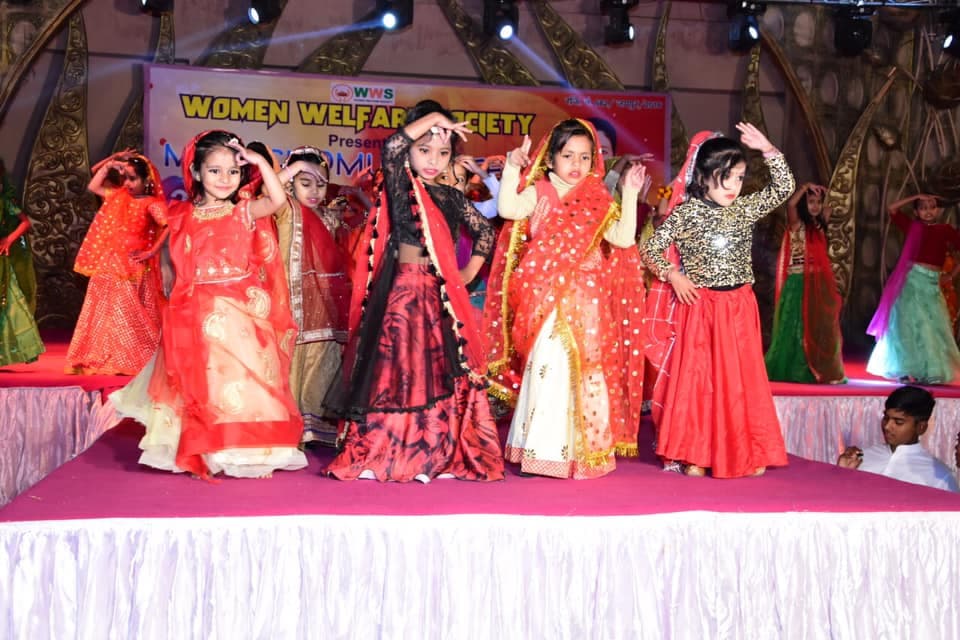 Dance Competition

Golden Bells Academy organized a dance conpetition for students of class Nursary to 5th. Winners and participants were awarded trophies.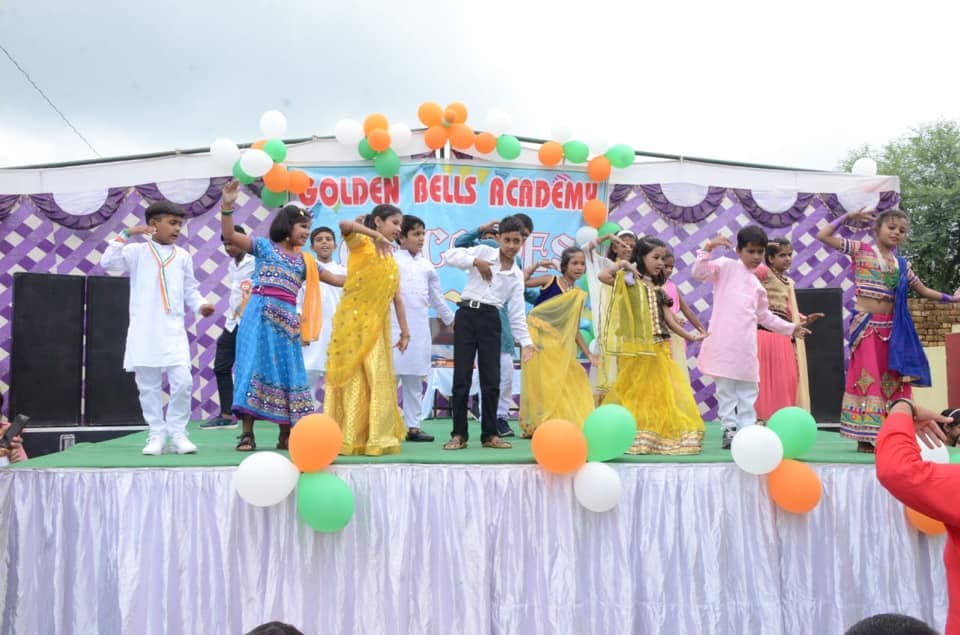 Independence Day Celebrations

Golden Bells Academy organized Independence Day Celebrations. Students performed on patriotic songs and paid a tribute to the Indian Army.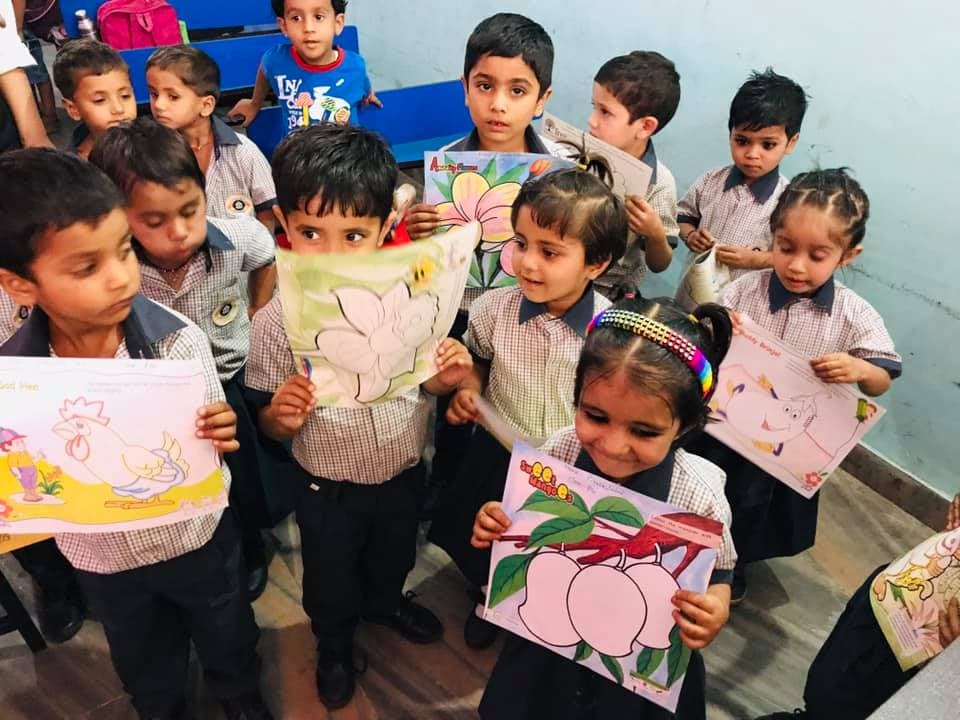 Drawing Competition

Drawing competition was organized to promotive creativity and art among students ranging from Nursery to class 12th.
All-in-one platform
Excellent Infrastructure, Talented Faculty, Amazing Online Experience.
Result Oriented Studies

We focus on Result and overall growth of the student. We make sure that the student performs in the right direction.

Experienced Faculty

Faculty at Golden Bells Academy is experienced and knows how to handle students well. We trust our Faculties as much as we trust ourselves.

Feature Rich Curriculum

From Dance activities to sports days, we ensure that the student gets enhanced physically and academically.

Digital Learning

Apart from the on premise education, we also provide online learning so that the student can learn from home also.

Amazing Infrastructure

Golden Bells Academy provides excellent infrastructure for the students to enjoy the benefits of education they get here.

Annual Functions & Events

We organise annual functions and Events every week & month to promote creativity among students.

Summer Camps

Summer Camps are organized to promote team work and ethics among students. They get to learn more about real world.

Smart Classes

Apart from physical studies, Golden Bells Academy focuses on smart studies through technology.
Images Gallery
Have a look at the beautiful gallery that we have curated over the time.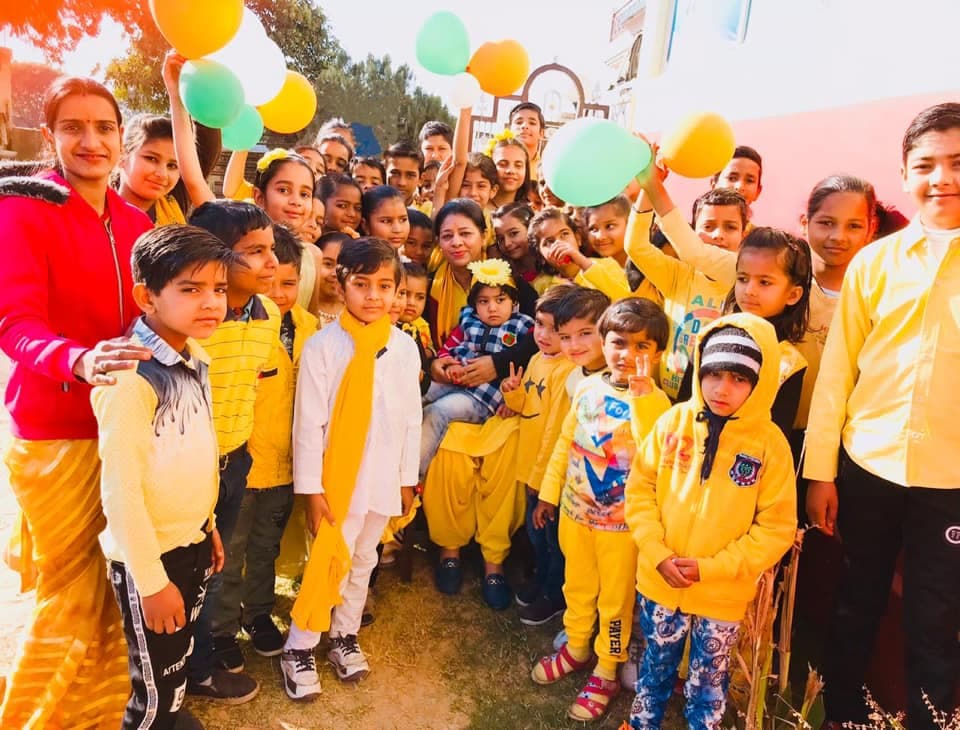 Basant Panchmi
Basant panchmi festival celebrated at Golden Bells Academy
#goldenbellsacademy
#basantPanchmi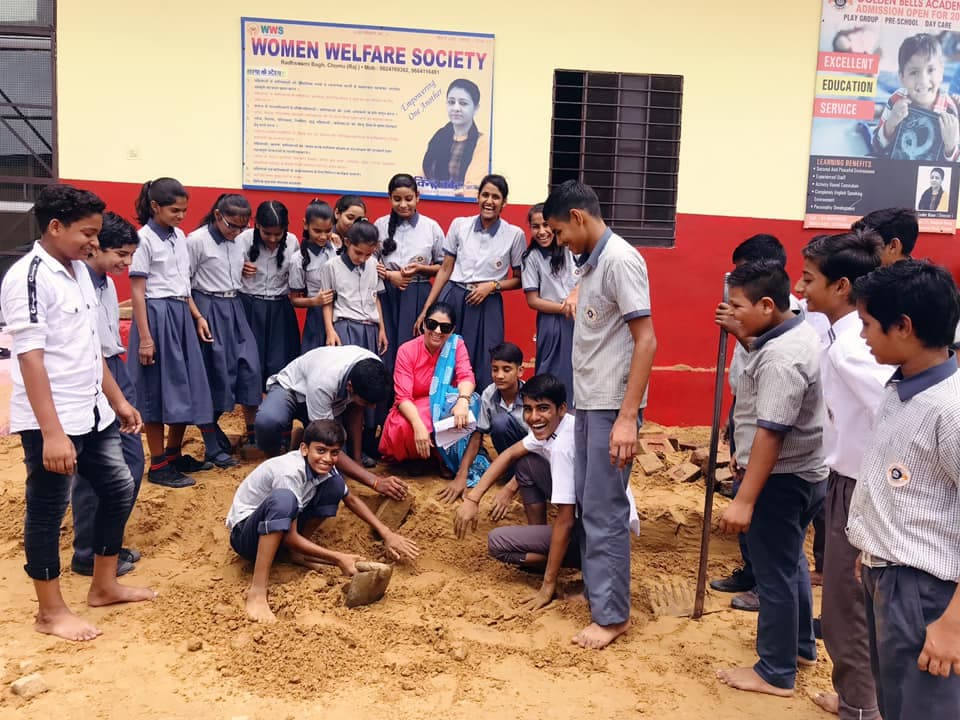 Tree plantation
Students planted trees on Annual Tree Plantation day at Golden Bells Academy
#tree
#treeplantation
#goldenbells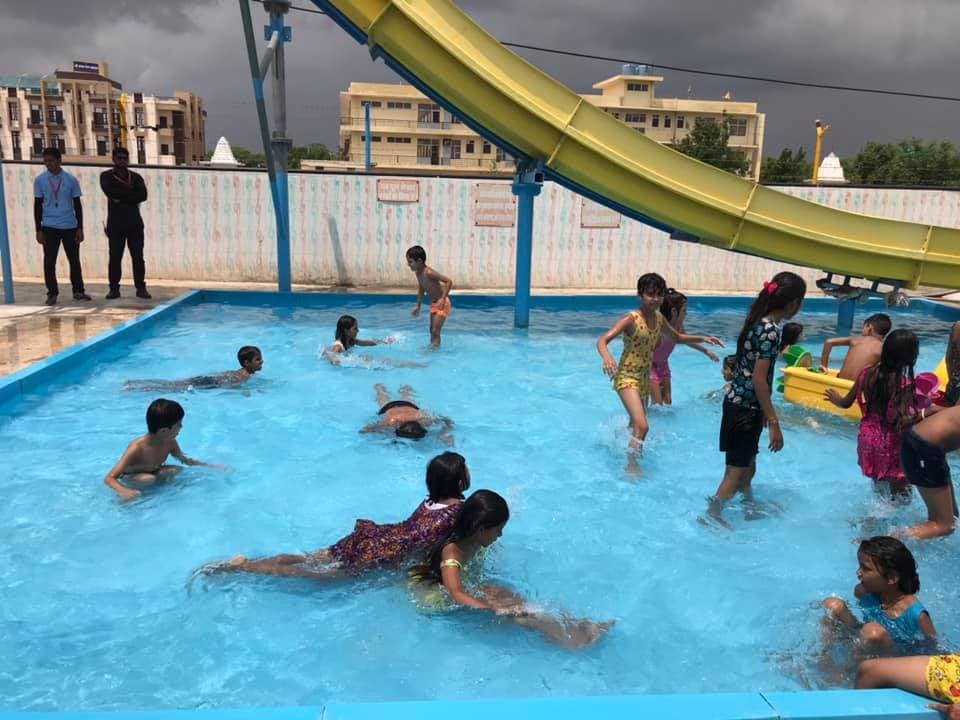 Water Park
Students and faculties enjoyed a day out in water park
#picnic
#waterpark
#goldenbells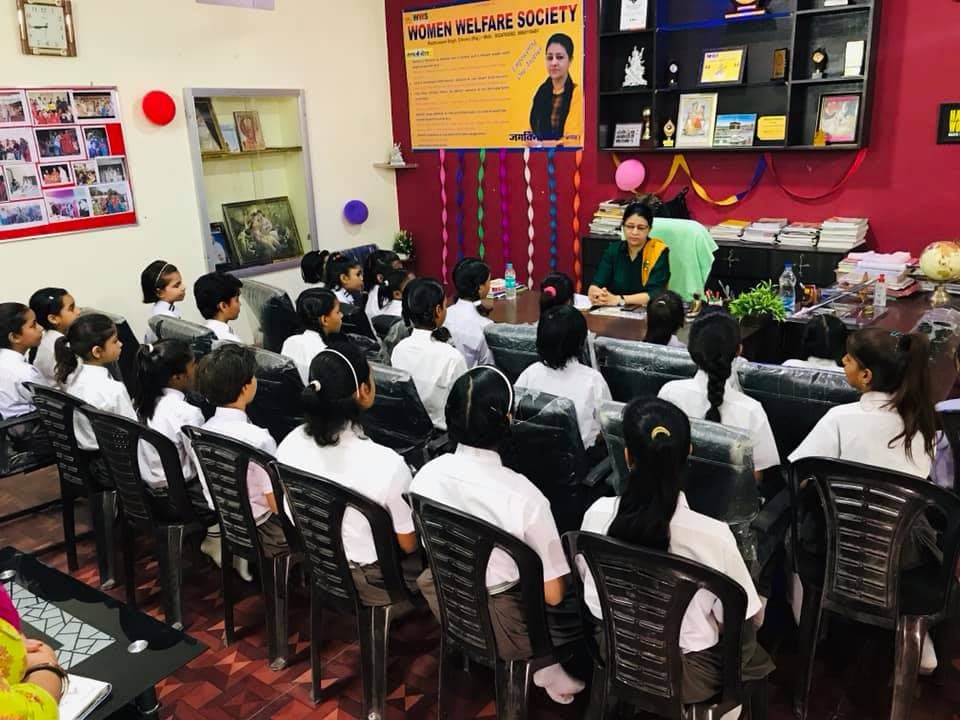 Educating girls
Girls were educated on how to empower themselves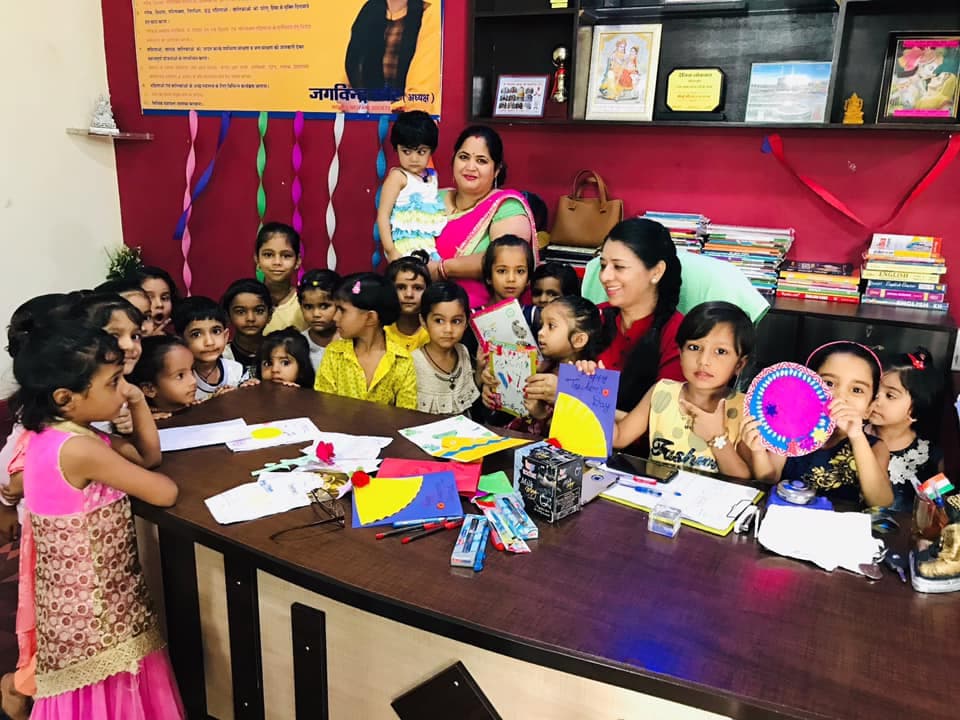 Card making competition
Pre nursery and nursery kids participated in card making competition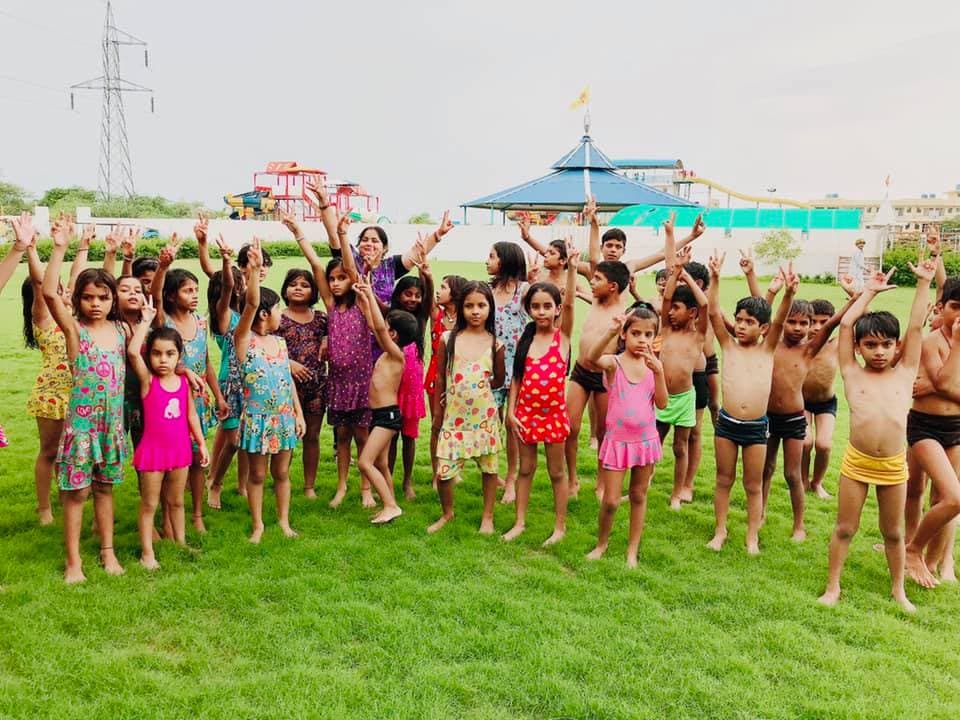 Picnic
Golden Bells Academy students went out on a picnic and enjoyed the day
DIGITAL LEARNING
Get the best out of the Golden Bells Academy's digital learning platform
Stay on top of with Golden Bells Online Learning Platform
Golden Bells Academy provides an online learning platform where the students can watch videos, solve assignments and get detailed reports on their doubts, assesments and queries. Login with your credentials to access the platform.
Academics that matter
Golden Bells Academy focuses on rich curriculum to provide excellent education to students all around the area.
Practical Knowledge

Along with regular textbook knowledge, Practical knowledge is imparted to the students. Real-world examples with real world knowledge is what is required by the modern society.

Continuous Evaluation

We follow a process of continuous evaluation, in which a student is evaluated daily, weekly and monthly. All the results are accumulated into one and report is generated.

Academic Events

Academic events such as Book Fair events, Handwriting competitions, Essay writing competitions, and more are carried out every now and then for the students.

Digital Learning

Along with the regular on premise class, Online education is also provided exclusively for the students of Golden Bells Academy students so that they can learn from wherever they want and whenever they want.
Message from the
DIRECTOR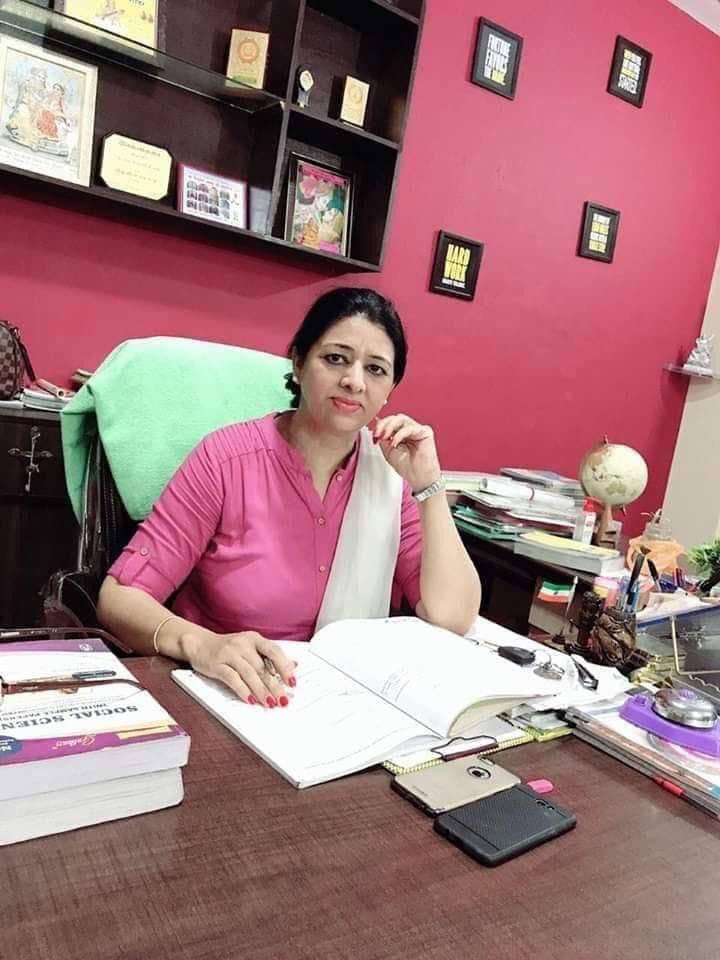 We promise your child a better future
Education is the most important thing as a parent that you can gift to your child. In today's world, If you're educated, you're empowered. I believe in providing quality education to each and every person out there who is willing to learn and contribute to this great country.
For serving this purpose, Golden Bells Academy is always standing strong and is constantly helping students achieve their dreams through education
Women Welfare Society
WWS is an NGO associated with Golden Bells Academy, aims at providing free education to women.
Empowering one another
Women Welfare Society is on a mission to empower each and every women on earth. The story of every women is unique. We empathize with every woman and want you to be independent, strong and outgoing.
Join us to be a part of the Global Movement. We care about you.
"Think like a queen. A queen is not afraid to fail. Failure is another steppingstone to greatness. "
"The online learning platform is an amazing tool to help students learn wherever and whenever they want. Absolutely love it. 🔥"
"Golden Bells Academy is the best institute to get personalized education. 100% recommend it."
"Excellent School with Excellent Education"
"Personalized education from Golden Bells Academy is one of their best feature. I recommend this institute to every parent."
Ready to enroll?

Enter your Email and we will contact you soon
Once you send us an email, we'll get back to you with the entire brochure and complete details.